Kratom (Mitragyna speciose) is a plant indigenous to Southeast Asia. There are currently no regulations on this organic substance and its use in the United States is growing*. Summit Laboratory tests many parameters of Kratom, including heavy metals. Our well-trained microbiological testing experts are efficient and can typically provide next day results for the following:
Salmonella
Listeria
E.coli
Product familiarity, professional and ease of sample submission are hallmarks of our laboratory. Results are securely transmitted and/or available with a password enabled online portal.
*According to USA Today, Feb 2019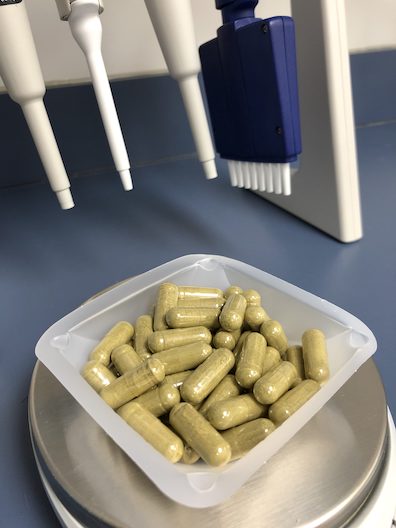 Experience the Fusion of Science and Service
We strive for excellence through our exacting standards in scientific analysis and quality, as well as our dedication to personalized attention and competitive prices.
SUBMIT SAMPLE
CONTACT US