Knowing the Proper Environmental Factors is Crucial for Compliance
We understand you may not have microbiologists on staff, so there's huge value in teaching your employees the proper methodologies of environmental monitoring and sample collection. Not only does your data have more value when it's properly collected, consistent collection and regular testing can get you in compliance, and keep you there.
Some of the Topics our Environmental Testing Laboratory Covers in this Course Include:
Monitoring the effectiveness of your microbiological controls
Employee hygiene
Overview of supplies needed for monitoring
Preventing cross-contamination
Proper sample collection/swabbing techniques
Equipment monitoring (food contact surfaces)
Facility monitoring (drains, floors, varied surfaces)
How to ship samples to the lab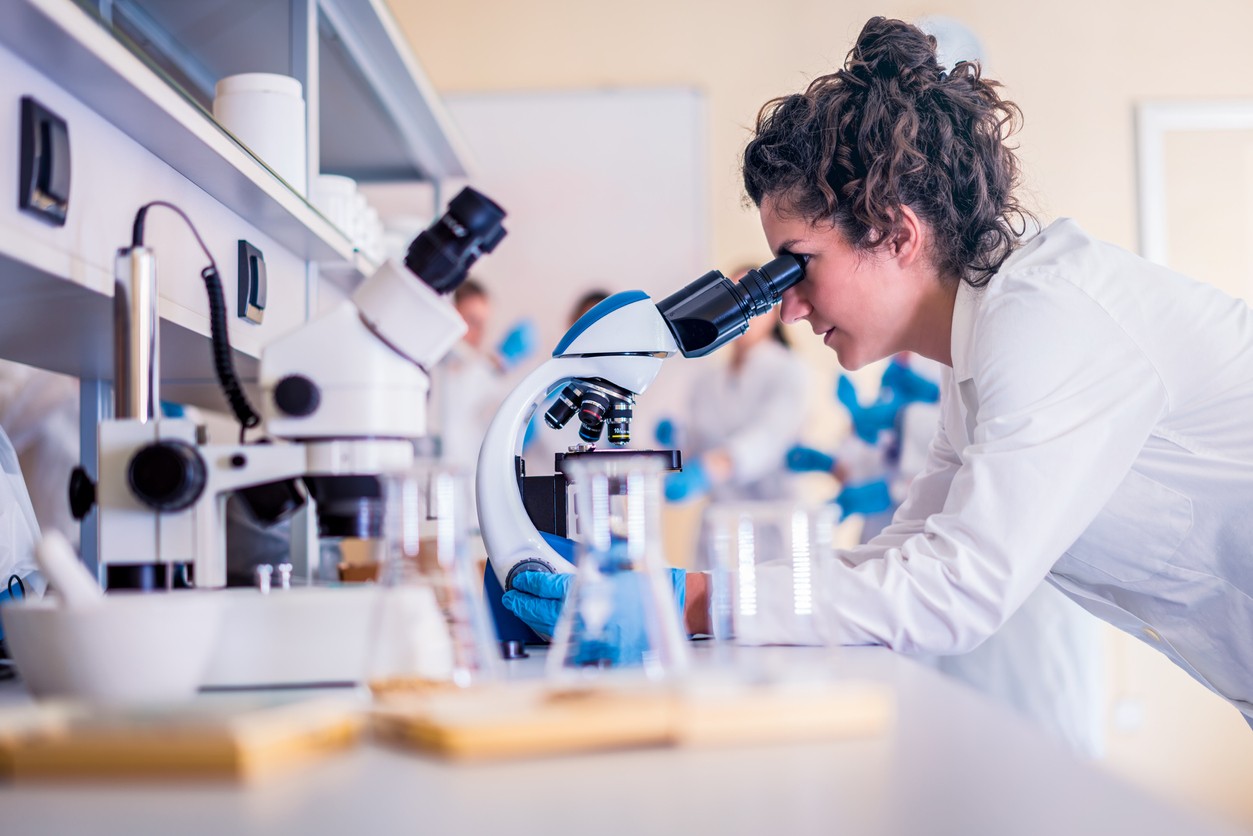 Summit Laboratory is First to Earn Accreditation for Environmental Swabbing from A2LA
Accomplishment comes in addition to new accreditations for next-day Listeria and Salmonella ELISA test
methods.
Experience the Fusion of Science and Service
We strive for excellence through our exacting standards in scientific analysis and quality, as well as our dedication to personalized attention and competitive prices.
SUMBIT SAMPLE
CONTACT US